A little more about changeUp founders Julia and Chris
"To improve is to change; to be perfect is to change often."
– Winston Churchill
After 17 years of working side-by-side at the U.S. based financial services leader, Fidelity Investments, Julia Cichowski and Christopher Whitlock decided to take their passion and skill for inspiring and enabling digital organizations to a new level and founded changeUp|GLOBAL, a firm dedicated to freeing the world's untapped capacity for creativity and innovation.
With over 30 years in Financial Services, and over 17 in user experience design, Julia has learned the art of enabling organizational transformation, the science of using data and metrics to understand and predict behavior, and the wisdom of listening to what customers and associates have to say. Her strengths are creating environments where collaborative teams can thrive and embracing change as a tool to design structures that are at their core adaptable, flexible and innovative.
Julia's career with Fidelity Investments began in technology, coding systems for the Retail business, to the executive level where she led the first cross-company implementation of Fidelity's CRM. Julia was instrumental in forming Fidelity's centralized User Experience Design team where for 10 years she led the design of platforms in support of the U.S. based intermediary business. From 2013 to 2017 her focus was on Fidelity's International business outside of the U.S. in support of the U.K., Continental Europe and Asia Pacific regions. The primary goal was to enable the transformation of these businesses from traditional waterfall to being customer-driven, design-led and agile; guiding them to successfully merge design and agile delivery using design thinking to underpin the practice. One of Julia's greatest professional joys was founding and chairing Fidelity's Global Experience Board for 10 years where she got to bring together leaders from all regions of the globe, inspire them to identify common needs, and collaborate on innovative ways to meet them. Julia used this forum to introduce the practice of Design Thinking across Fidelity's global businesses.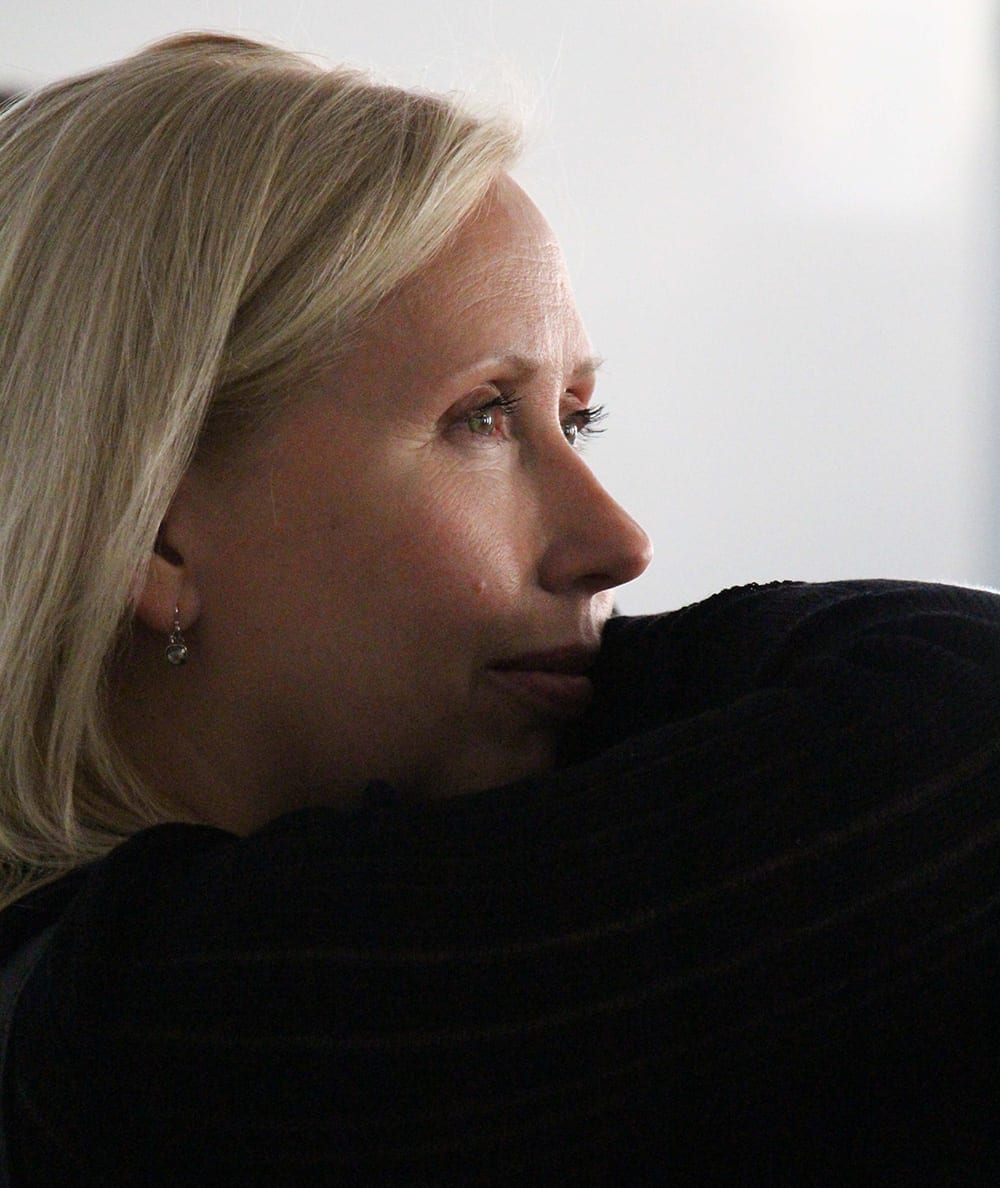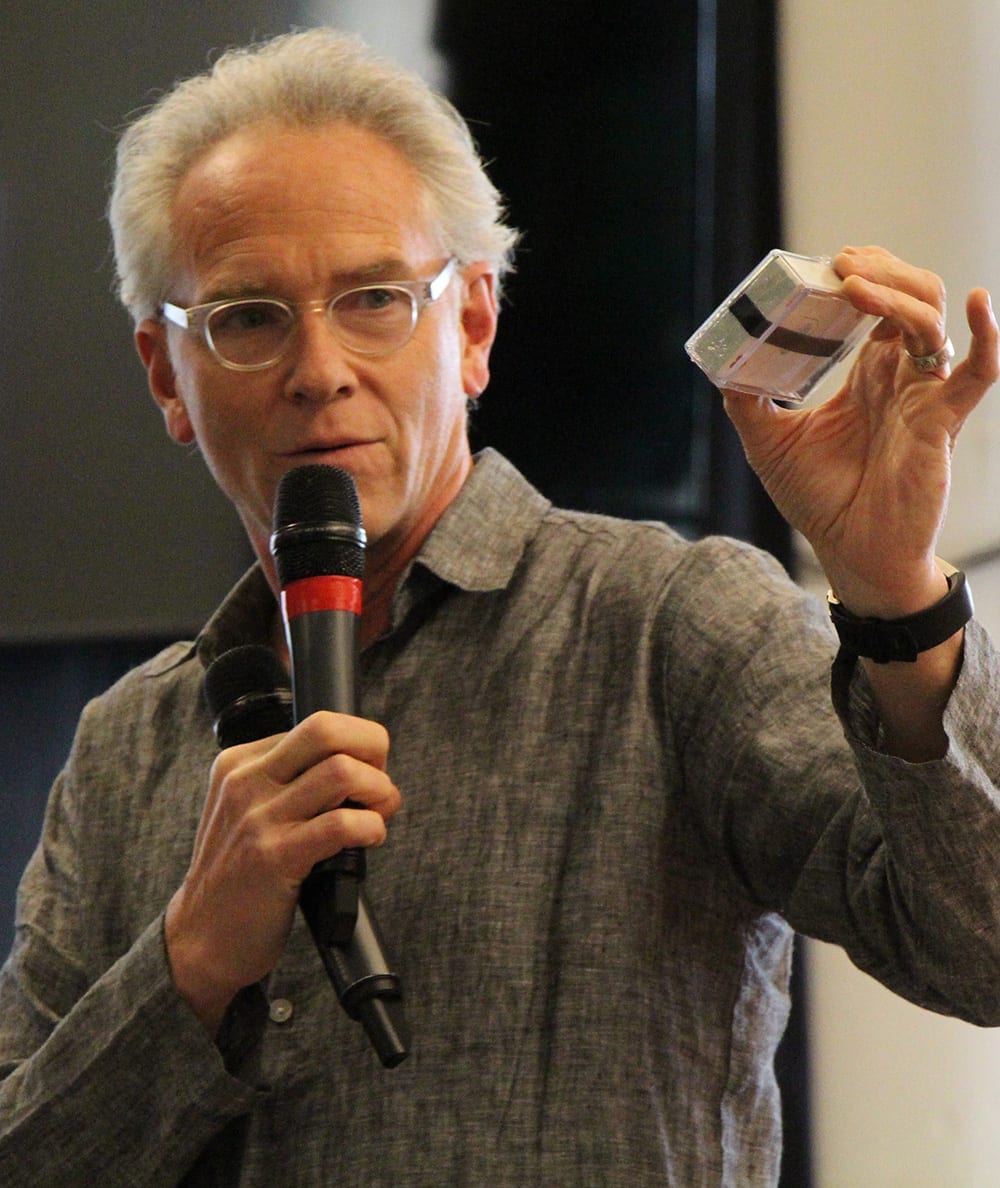 Chris Whitlock's success as a creative executive is simply rooted in a handful of core professional beliefs: Change is good, embrace it. Always mind the dots, and how they connect. Empower good people who value those two things.
During his tenure at Fidelity Investments, Chris was instrumental in driving key initiatives that would collectively transform their enterprise-size digital program. Among those efforts, he would institutionalize design thinking as a tool that bridges business and creative. He would evangelize better practices to uplift the user experience.
Most notably, he would accept the massive undertaking to redefine how the company's brand extended into the digital space. And not just stateside, but internationally. Driving the creation of a dynamic visual language by orchestrating multiple, large teams of creatives, designers and UX practitioners across multiple lines of business, technical platforms—and continents.
After retiring from Fidelity in 2017, Chris co-founded changeUp|GLOBAL with Julia. It was the natural evolution of their work together at Fidelity. Now dedicated to helping companies with the similar challenges foster creativity to drive innovative change. Apart from his design work, Chris also serves on a number of boards that support the local arts, and recently, he and his wife founded a working gallery. GAS (Great Art Studio), their passion project, is a collaborative workspace where artists are welcome to come exchange, create and shape ideas—and ultimately just share the joy of a creative existence.