Freeing the world's untapped capacity for creativity and innovation.
Explore our services to find out how we: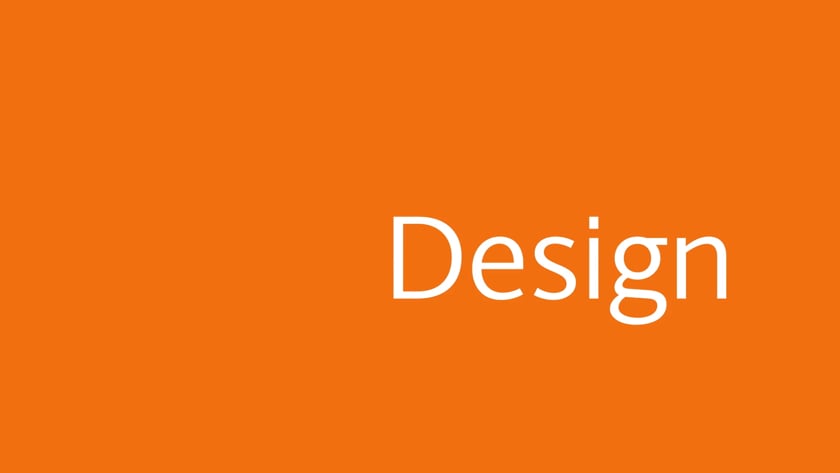 See how the power of design is at the heart of everything we do 
From organizational transformation to new product development, design plays an integral part in all of our services, and the practice of Design Thinking is the backbone of our approach. Watch it!
Explore examples of our work boosting creativity and innovation 
"...The process worked. The new logo and visual identity are so right; we cannot imagine it having been anything else! "
-Nancy Woods, Emogo
Signup for information on our virtual forums where we bring together small groups for an interactive discussion on timely topics and challenges companies face large and small.
Yes, I'm interested in changeUp|GLOBAL forums on: